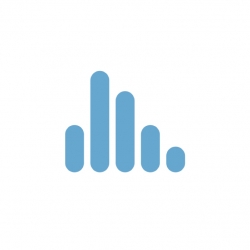 Tuesday, May 17, 2016: HDE Network Meeting
Presentations we given on current Network projects and issues, and discussions were held in which members shared interests and networked with innovators in the area of personal health data.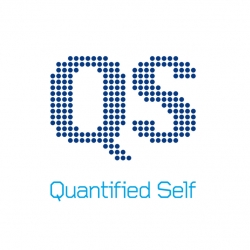 Wednesday, May 18, 2016: Quantified Self Public Health Symposium
The QSPH Symposium advances discovery in public health through collaborative work with users and makers of selftracking tools. The meeting presented the progress of work since the previous meeting, and was an opportunity to connect with researchers, toolmakers, and science leaders. QSPH16's goal was to to articulate the aims, methods, and research agenda of our emerging field. We specifically challenged ourselves to address equity and diversity in the creation, funding, design, and management of public health projects that make use of the deep personal data coming from sensors and mobile apps.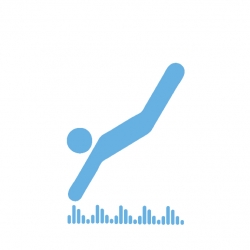 Thursday, May 19, 2016: HDE & Open Humans Data Dive
Get hands-on with personal health data! Network members joined us for a day of exploration and discovery with a variety of data sources in this workshop/hackathon format. Data specialists were on hand to walk us through data sets and demonstrate tools for analysis and visualization. Participants connected their own personal data for individual exploration as well. This event was co-organized by HDE and the Open Humans Project (https://www.openhumans.org/).
HDE Network Meeting Agenda
7:45 Breakfast
8:15 Welcome –
"Where We've Been, Where We Are, and Where We Need to Go"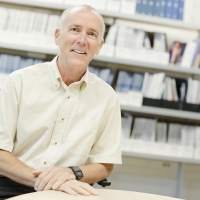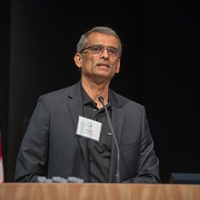 Ramesh Rao
Director, UCSD Division of Calit2
Professor, Electrical and Computer Engineering, Jacobs School of Engineering, University of California, San Diego
8:30 Lightning Introductions & Aspirations for the Meeting (45 seconds each)
10:00 Agile Project Contributions –
"Projects that Have Advanced the Use of Personal Health Data for Research"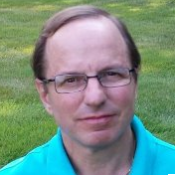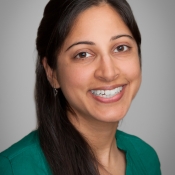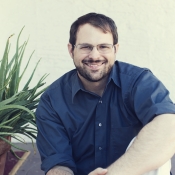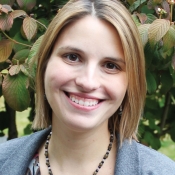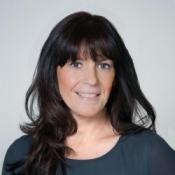 10:45 Announcement of Poster Honorees
10:50 Break & Personal Health Data Fellows Invited Poster Session
11:15 Invited Presentations –
"Enabling Personal Health Data Donation: Models that Work"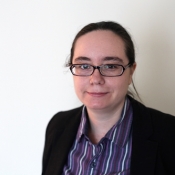 Madeleine Ball, Open Humans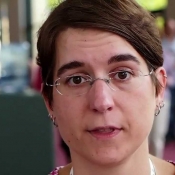 Andrea Wiggins, Citizen Science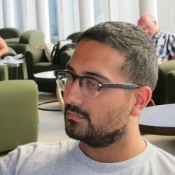 David Haddad, Open mHealth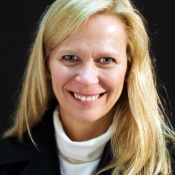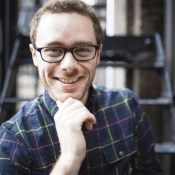 Bob Filbin, Crisis Text Line
12:15 Commissioned Paper Presentation – "Consumer-Driven Health Data Commons and the Transformation of Citizen Science"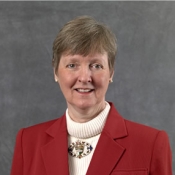 Barbara Evans is a law professor, co-director of the Health Law & Policy Institute, and director of the Center on Biotechnology & Law at the University of Houston Law Center. Her research focuses on governance, privacy, and financing issues with large health information networks and tissue repositories; legal barriers to clinical implementation of pharmacogenomics; and standards of regulatory evidence, including the use of various methodological approaches to support drug and device regulatory decisions.
12:30 Lunch & Poster Session Continued
1:30 Invited Panel – "Personal Data Donation: Barriers and Paths to Success"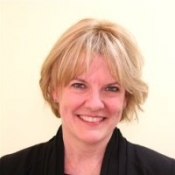 Ann Waldo,
Waldo Law Offices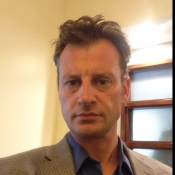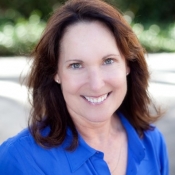 Camille Nebeker,
UC San Diego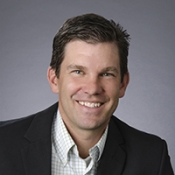 Carl Stepnowsky,
UC San Diego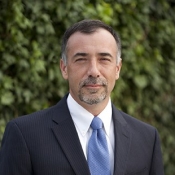 Jerry Sheehan,
Montana State University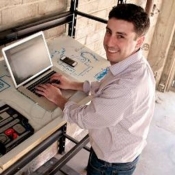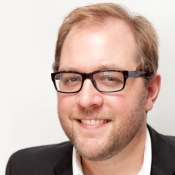 2:30 Brainstorm Session –  "Crafting Our Message to Promote Personal Health Data Donation"
Session Moderator: Cinnamon Bloss
Introduction to the Session (5 min)
Breakout into Small Groups, work on Provocative Questions (45 min)
Report Back to Large Group (40 min)
4:00 Wrap up & Summary
4:15 Break
4:30 Keynote
5:30 closing