Webinar - Personal Health Data Landscapes: 
Access, Representation, and 
Underserved Populations
With Margaret McKenna, Donna Spruijt-Metz, Elaine Nsoesie, and Matthew Bietz
Friday January 15th 10:00AM PT
You can view the webinar above or on our Google Plus Event page. Please feel free to ask questions prior to or during the webinar using Google's Question and Answer feature or via Twitter using #HDEwebinar. In order to use the Question and Answer feature on Google Plus, you must be logged into a Google Plus account. To navigate to the Question and Answer feature 1) go to the webinar Google Plus event page, 2) click on the video box, 3) select the application icon (9-squar grid) in the top right corner), 4) select Q&A from the drop-down menu, 5) ask questions using the Q&A panel to the right.
Abstract
The potential benefits of personal and mobile health technologies (also known as mHealth or eHealth) are becoming clearer. These technologies help reconfigure our relationship with our health, giving us access to new forms of data and new paths for reflection and self-improvement. These technologies can also become instruments for the delivery of health care, both through general lifestyle improvements and their use for clinical monitoring and interventions.
But is everyone able to access the benefits of these new technologies? Medical and public health professionals have always been concerned with ensuring access to health care services. But the benefits and risks of these new health technologies are spread unevenly throughout society. Is it possible that these new technologies are creating a new digital health divide? How can we account for the biases that might appear in these datasets that are increasingly being used to drive research and inform policy decisions?
About Margaret McKenna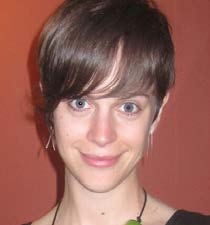 Margaret McKenna is the Head of Data & Analytics at RunKeeper, where she leads a team of engineers and analysts focused on providing personalized guidance and motivation to people who want to improve their fitness. The RunKeeper Data Team provides deep analysis for internal use and external storytelling, as well as developing the algorithms behind many features of RunKeeper and Breeze, the new step-tracking app from RunKeeper. Margaret is also on the steering committee of the Health Data Exploration project, a Robert Wood Johnson Foundation-funded project to support research into how personal health data can be leveraged to improve public health initiatives.
About Donna Spruijt-Metz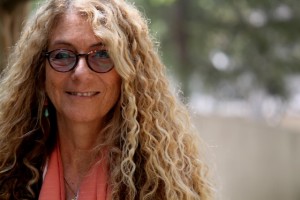 Donna Spruijt-Metz, MFA, PhD is the Director of the USC mHealth Collaboratory at the Dornsife Center for Economic and Social Research, Research Professor in Psychology and Preventive Medicine, and Director of Responsible Conduct of Research for the Keck School of Medicine at the University of Southern California. Her work focuses on accessing mobile technologies and the vast, temporally dense and contextually rich data that they can access to understand and combat obesity in minority youth and their families.
About Elaine Nsoesie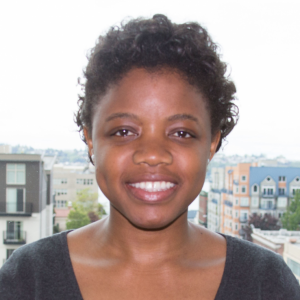 Elaine Nsoesie is an Assistant Professor of Global Health at the Institute for Health Metrics and Evaluation (IHME) at the University of Washington. In this role, she works on projects related to the use of digital data sources to supplement traditional approaches to disease surveillance and forecasting, as well as on the Global Burden of Disease and its extensions, including disease burden forecasting.
Website: http://www.healthdata.org/about/elaine-nsoesie
About Matthew Bietz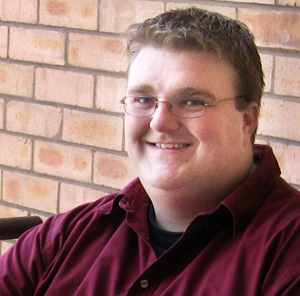 Dr. Matthew Bietz received his Ph.D. in Information from the University of Michigan in 2008. He has studied collaboration, data sharing, and the development of cyberinfrastructure in various scientific and engineering fields including HIV/AIDS research, genomics, oceanography, astronomy, software engineering, and planetary science. A primary research interest is understanding the negotiation and alignment work necessary to support large-scale data sharing. Dr. Bietz is also PI of an NSF-funded project studying the development of data standards in genomics and metagenomics. He has published in the areas of Computer-Supported Cooperative Work, and Science & Technology Studies.